Mother Nancy B. Ward's 100th Birthday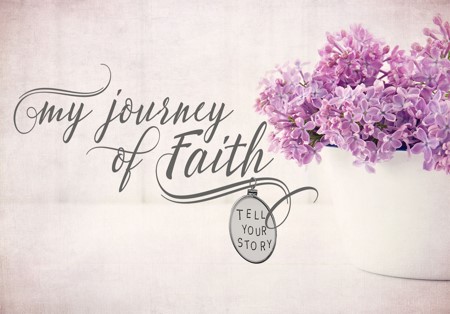 Celebrated 100th Birthday
Mother Nancy B. Ward celebrated her 100th birthday on February 4, 2017.
She has been a member of Best Grove Missionary Baptist Church since 1932 and remains an active member attending Ministry meetings, programs and events held at the church.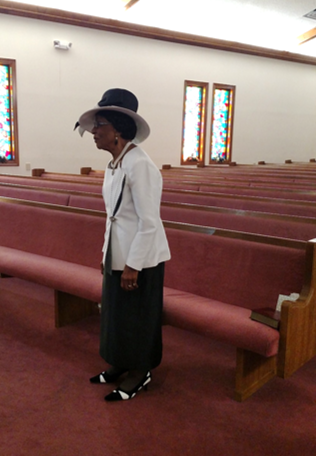 Encouraging Words From Mother Ward
"I praise God for my longevity and I'm not ashamed to acknowledge His Son Jesus Christ wherever I go and apply His Word daily to the way I live and speak." My favorite song is "May The Life I Live
Speak For Me."