Best Grove's Youth and Young Adults Reaching out and Giving to Others With Joyful Hearts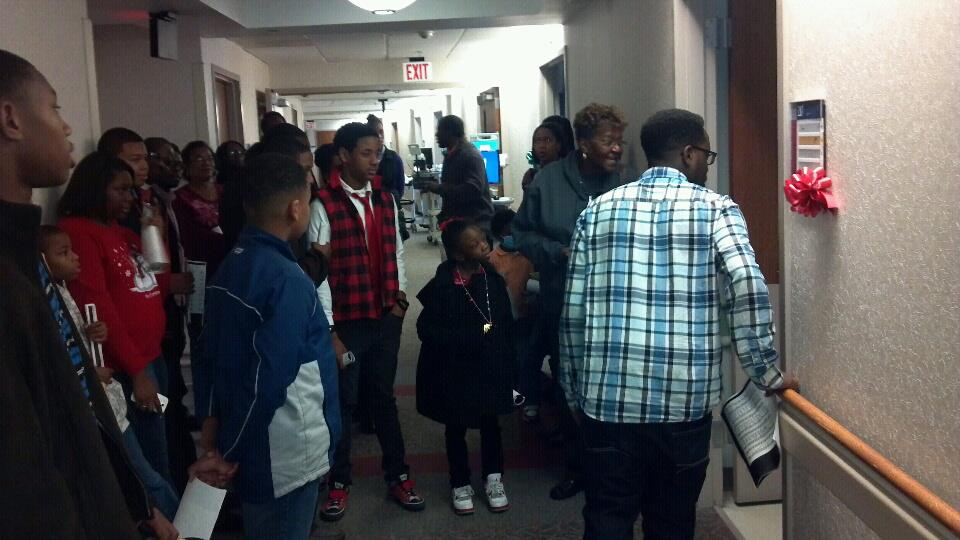 Sharing the Love of Christ through singing
The youth and young adults sing Christmas Carols at Wayne Memorial Hospital and Willow Creek Nursing Home in the month of December. They open the gift of Christ in hearts with joy, sharing the gospel of Jesus through song.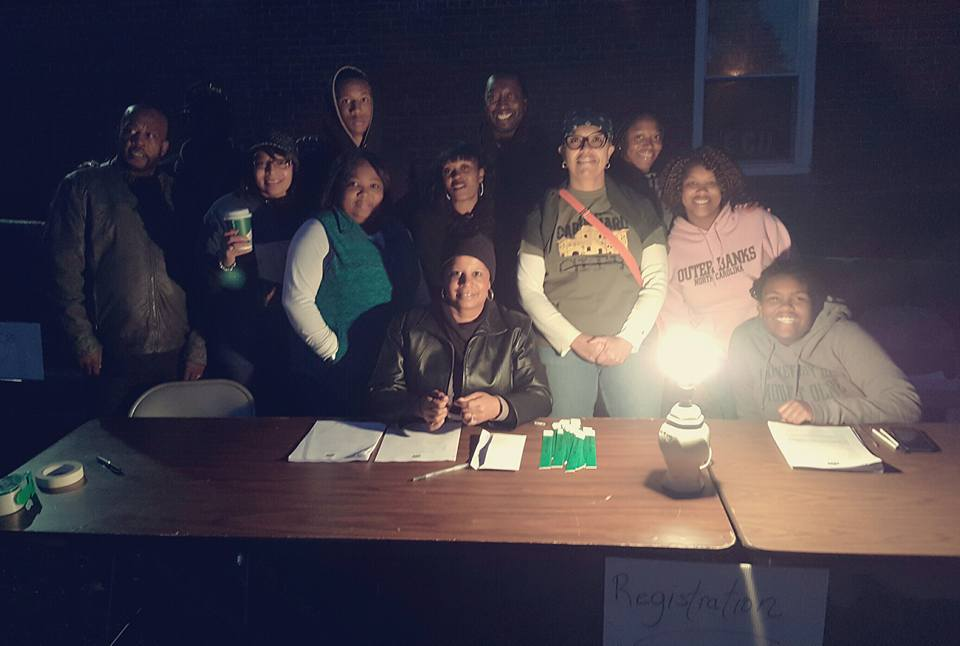 Cardboard City - Community Event to Raise Awareness
We participate in Cardboard City. It is a community event to raise awareness about the homeless in Goldsboro.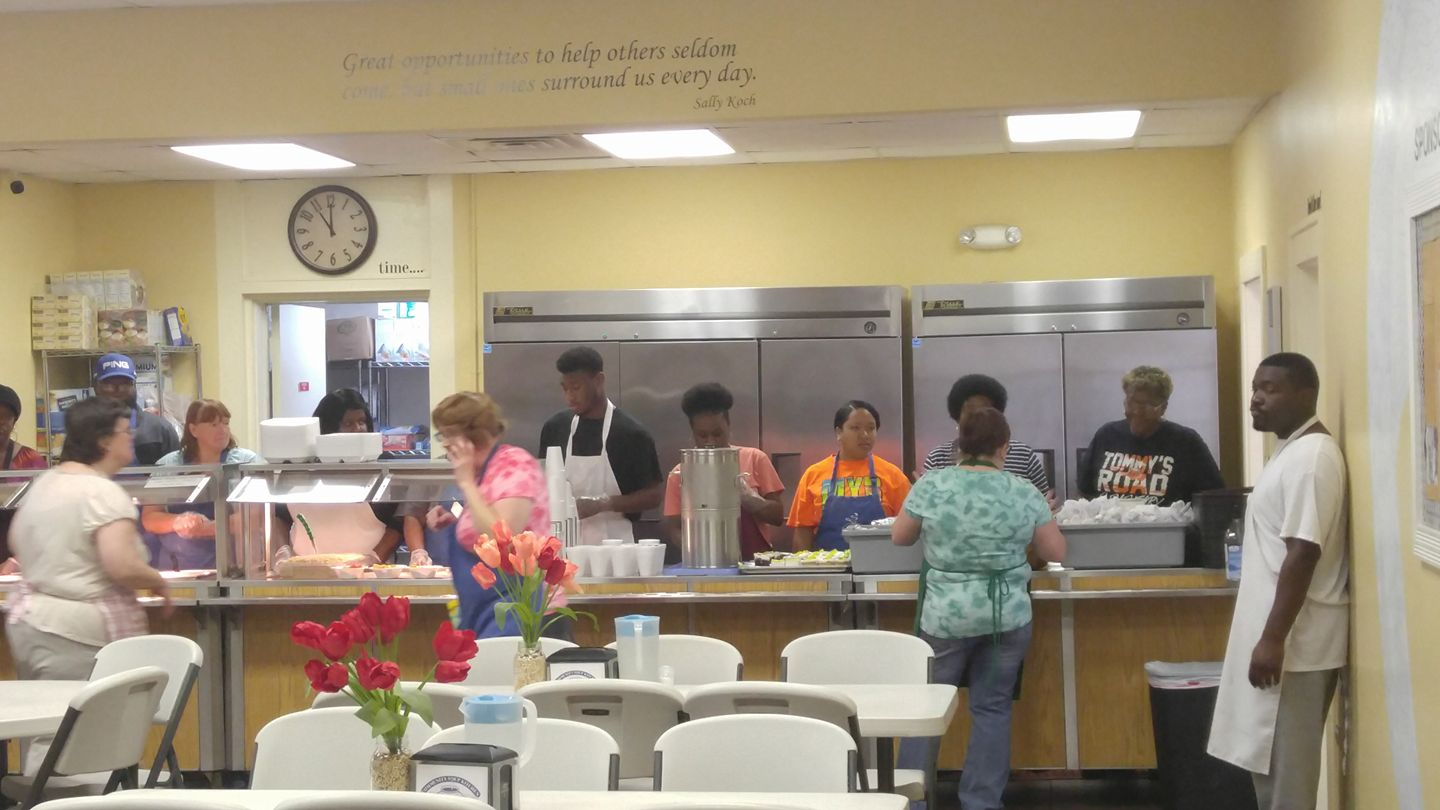 Annual Outreach Service at the Soup Kitchen
We serve at the Soup Kitchen the Saturday before Easter, every year.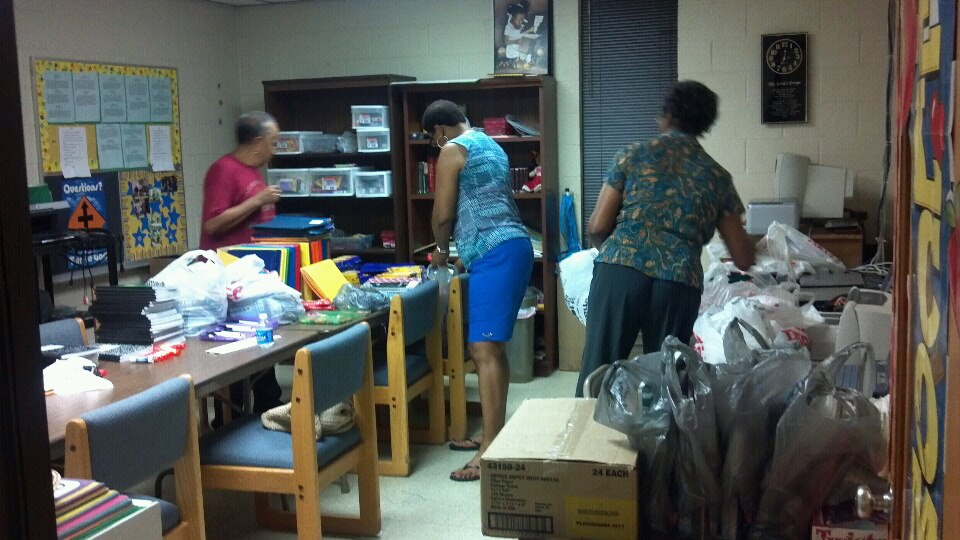 Back to School Supply Drive
The School Supply Drive is held each year in August to provide students with the supplies they need for school.
Best Grove's Youth and Young Adults are very active in our church and the Goldsboro community. They purchase and deliver meals to our Senior members and needy families in our community schools for Thanksgiving. Coats and shoes are purchased and provided to needy students in our schools for winter along with Christmas meals for their families.

"The Hands and Feet of Christ"
"Don't let anyone look down on you because you are young, but set an example for the believers in speech, in conduct, in love, in faith and in purity." 1 Timothy 4:12